Contractors & Construction Managers Since 1989.
Irish Certified Contractors
Working with us
Contractors & Construction Managers Since 1989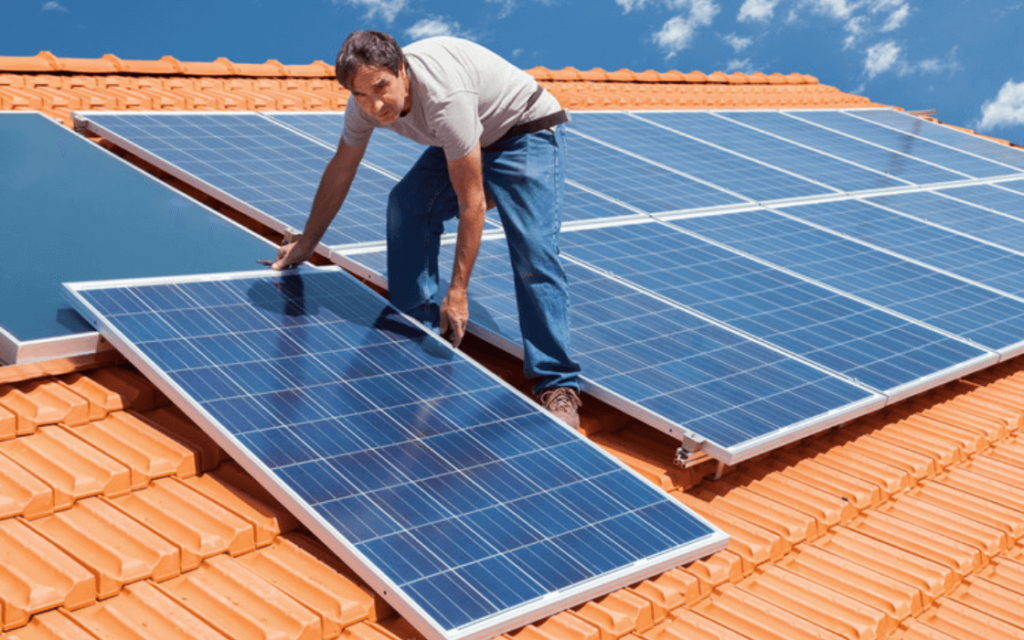 Our Experience Speaks For Us
With over 30 years' experience and a real focus on customer satisfaction, you can rely on us for your next project. We provide a professional renovation and installation services with a real focus on customer satisfaction.
For our medical center remodel, we were looking for a contractor who was dedicated to healthcare construction, someone who knew and understood medical technology, patient flow and space, and how to deal with those dynamics . Blackstone fits us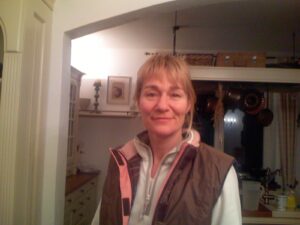 Dr. Heike Hermann
"Very professional and technically competent job from John-Paul and the whole team."

C. Miller
"Die Renovierung und der Umbau meiner Werkstatt in ein Apartment funktionierte reibungslos, schnell und professionell. Vielen Dank ans Team"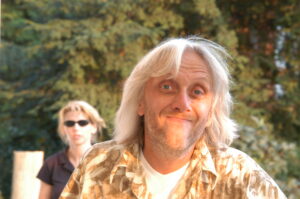 H.J. Schied, Dreieich
Blackstone did a great job on our extension. We realy enjoy our sun room.

P. McNaulty, Bantry
Very professional & friendly
Blackstone  did the roof replacement for our house. The staff were all very friendly, knowledgeable and helpful. John-Paul gave us very professional advice on every subject. We will also have our garage built by Blackstone. In summary, we are more than satisfied and can recommend the company for any building project.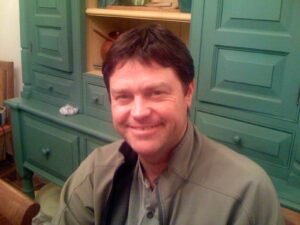 Family Steinlechner
Very good company, quality work, good advice, compliance with commitments.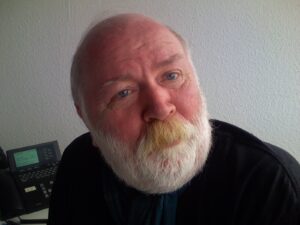 Harald Langer
"Blackstone Construction did an amazing job on our bathroom remodel. They were able to create a luxurious space that feels like a spa. We are thrilled with the final result."
Rachel and Tim Martin
"Blackstone Construction did an excellent job on our commercial building project. They were professional, reliable, and completed the project on time and within budget. We highly recommend them."
James Kim, CEO of Kim Enterprise