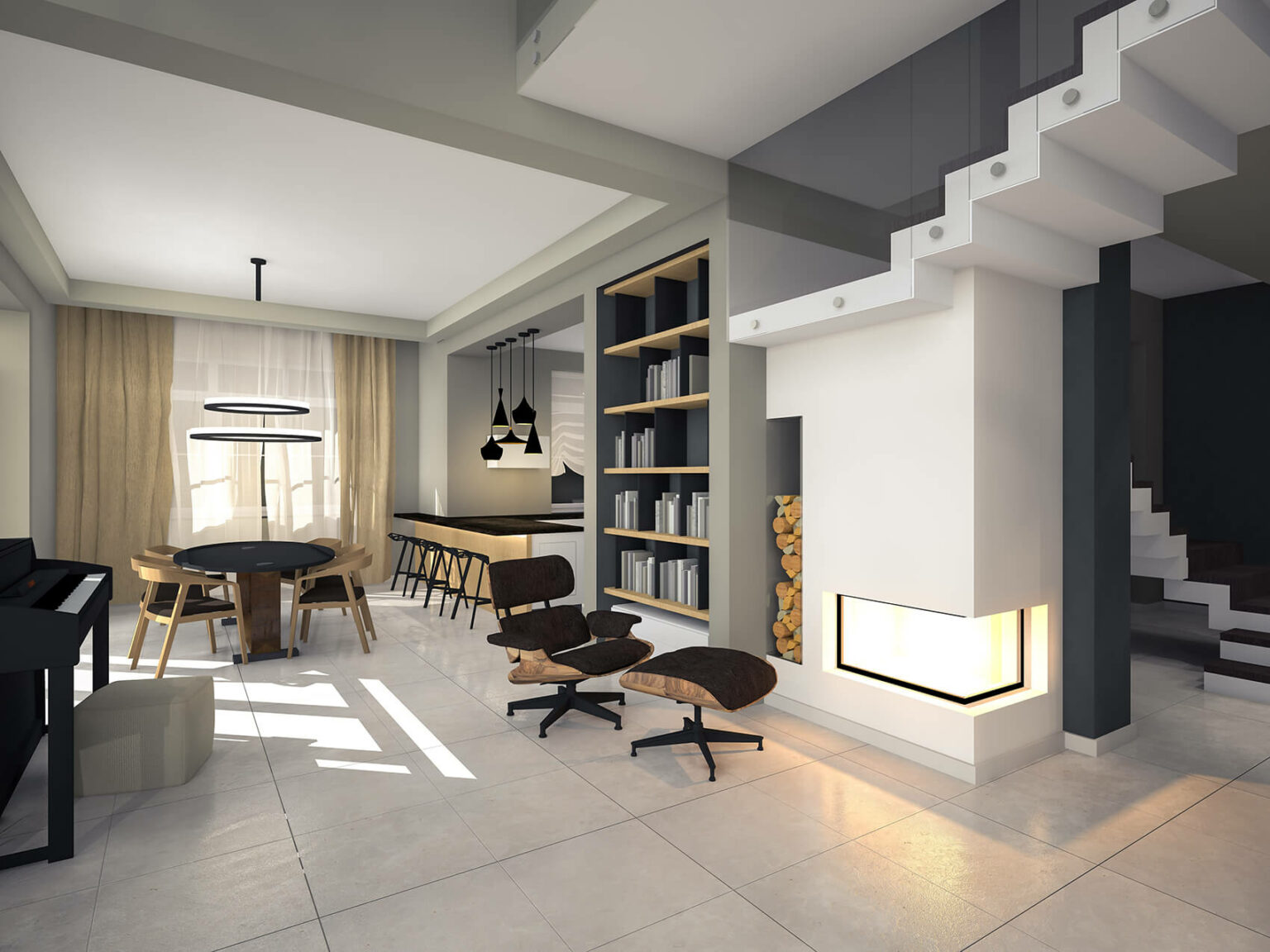 Solutions
At Blackstone Construction, we understand that interior design is an essential part of creating a functional, comfortable, and aesthetically pleasing living or working space. Our interior design services are tailored to meet the unique needs and preferences of our clients, and we're committed to delivering exceptional service and results.
Service
We provide a full range of interior design services, including space planning, color selection, furniture and accessory selection, lighting design, and much more. We use only high-quality materials and innovative techniques to ensure that your interior design project is not only beautiful but also functional and long-lasting.
Contact Us
today to learn more about our interior design services and to schedule a consultation. We look forward to helping you create the living or working space of your dreams.
Project
Our team of experienced professionals has the expertise and tools to handle interior design projects of any size and complexity, from small updates to complete renovations. We work closely with our clients to understand their needs, preferences, and budget, and we offer a wide range of design options to choose from.
Quality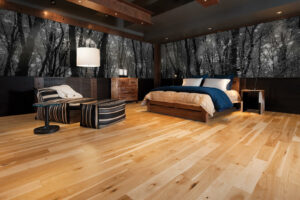 We believe that our commitment to quality, craftsmanship, and client service sets us apart from other interior design companies. We take the time to understand your needs and work closely with you to ensure that your project is completed on time and to your satisfaction.