Service
Blackstone Construction is a leading provider of property management services for both residential and commercial properties. Our team of experienced professionals has the expertise and tools to help you maximize the value and potential of your property.
Range
We offer a comprehensive range of property management services, including maintenance, repairs, leasing, rent collection, and more. Our services are tailored to meet the unique needs of each client, and we work closely with you to design a solution that fits your budget, goals, and priorities.
Commitment
We believe that our commitment to quality, transparency, and client service sets us apart from other property management companies. We take the time to understand your needs and work closely with you to ensure that your property is well-maintained, profitable, and meets your long-term goals.

Team
Our property management team is dedicated to providing exceptional service and results. We understand that managing a property can be time-consuming and stressful, and we're here to help you simplify the process and achieve your goals.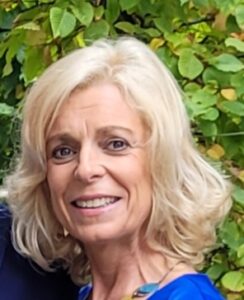 Contact Us
 today to learn more about our timber and laminate flooring services and to schedule a consultation. We look forward to helping you transform your interior space with beautiful and functional flooring.