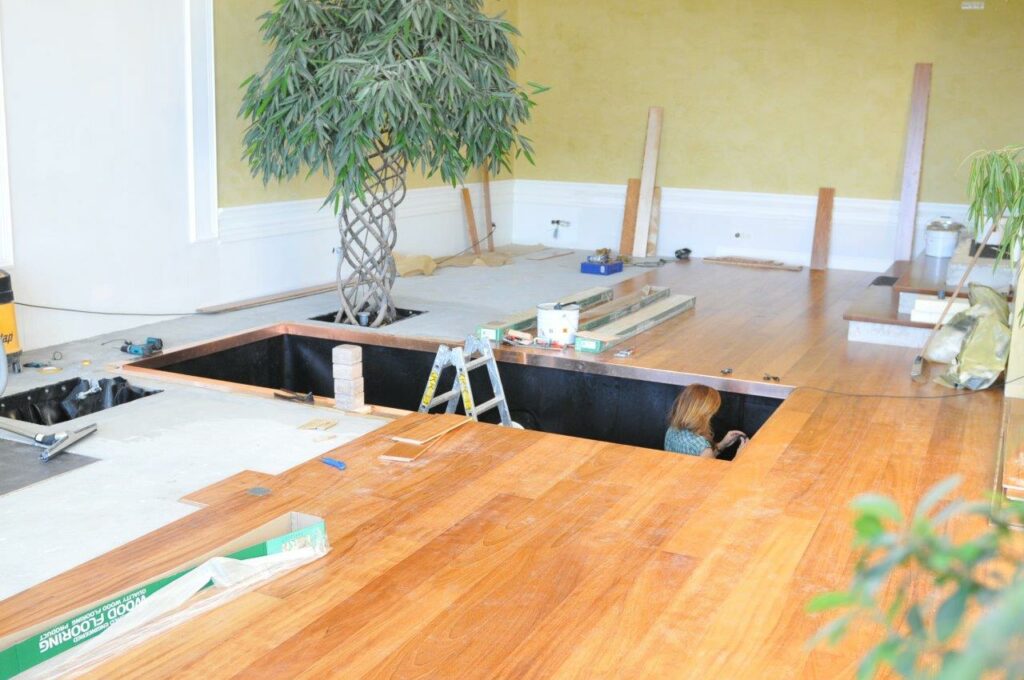 Passion
At Blackstone Construction, we are passionate about creating beautiful and functional interior spaces that meet our clients' unique needs and style preferences. Whether it's a small residential renovation or a large commercial overhaul, we approach every project with the same level of attention to detail, craftsmanship, and client service.
Custom Design
Our interior renovation services encompass a wide range of projects, from kitchen and bathroom remodels to complete home and office makeovers. We work closely with our clients to understand their goals, budget, and timeline, and we develop a custom renovation plan that addresses their specific needs.
At Blackstone Construction, we are dedicated to helping our clients transform their interior spaces into spaces that reflect their unique style and personality. Contact us today to learn more about our interior renovation services and to schedule a consultation.
Creating Spaces
We believe that interior renovation is about more than just cosmetic upgrades; it's about creating spaces that are practical, comfortable, and inspiring. That's why we pay careful attention to the functionality and flow of each space, as well as the overall design aesthetic. Whether it's maximizing storage space, optimizing natural light, or incorporating sustainable materials, we strive to create interior spaces that are both beautiful and functional.
Commissioning and Project Design
Our team of skilled professionals includes designers, builders, and project managers, all of whom are committed to delivering exceptional service and results. We use the latest technologies and materials to ensure that our interior renovation projects are not only visually stunning, but also energy-efficient, sustainable, and cost-effective.
Service Brochure
An overview of our construction services from Construction Management, Design-build, General Contracting to Small Jobs and Service Work