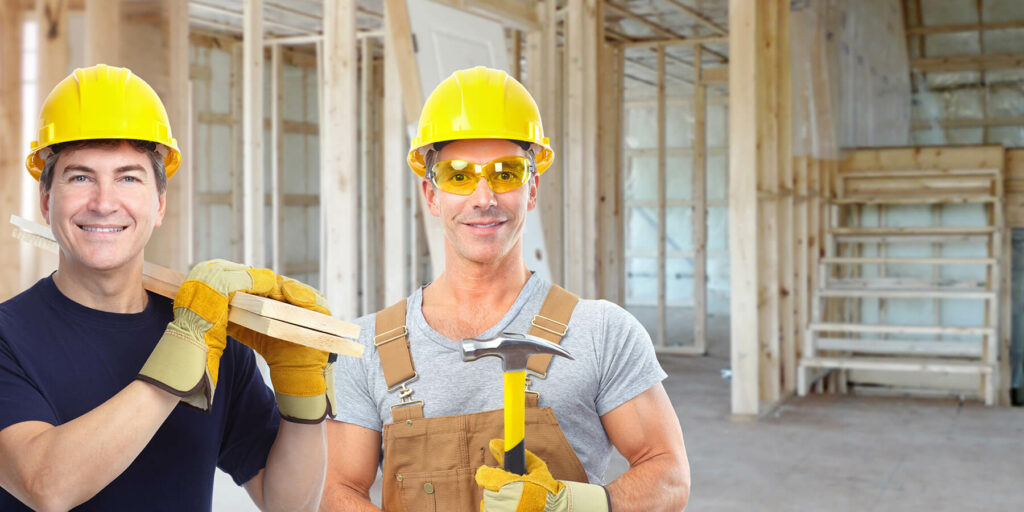 Project Management
Blackstone Construction is a trusted provider of house renovation services for both residential and commercial properties. Our team of experienced professionals has the expertise and tools to handle house renovation projects of any size and complexity, from small updates to complete transformations.
Coordination
We understand that house renovation projects can be daunting and overwhelming, and we're committed to providing a stress-free experience for our clients. Our team is dedicated to delivering exceptional service and results, and we work closely with you to ensure that your vision for your property is realized.
Quality
We believe that our commitment to quality, craftsmanship, and client service sets us apart from other house renovation companies. We take the time to understand your needs and work closely with you to ensure that your project is completed on time and to your satisfaction.
Services
We offer a wide range of house renovation services, including kitchen and bathroom renovations, basement finishing, room additions, and much more. We use only high-quality materials and innovative techniques to ensure that your house renovation project is not only beautiful but also functional and long-lasting.
Contact
Contact us today to learn more about our house renovation services and to schedule a consultation. We look forward to helping you transform your property into the home of your dreams.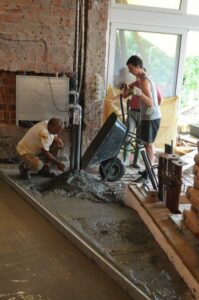 An overview of our construction services from Construction Management, Design-build, General Contracting to Small Jobs and Service Work